The Summer Slide is Real!
June 02, 2017
The summer slide is almost inevitable when kids take the summer months off from their academic learning. Did you know children and teens can lose up to 15% of their academic abilities during the summer vacation if they don't keep up with their reading, writing and math skills? Below are a few more statistics on summer learning loss, and tips on how to prevent it from taking a toll on your child's progress.
Summer Slide Statistics:
The equivalent to one month of overall learning is lost over the summer.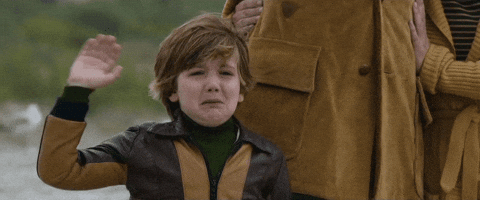 2. Math skills can decline up to 2.6 grade levels over the summer.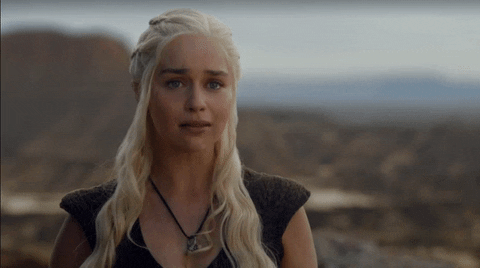 3. Reading is hit the second hardest with a potential loss of two months worth of skills lost.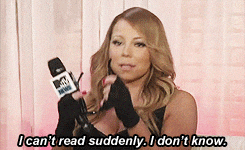 4. Summer slide can happen at any age, and can be detected as early as first grade.
5. On average, students who do not receive summer learning can fall two years behind their peers in school.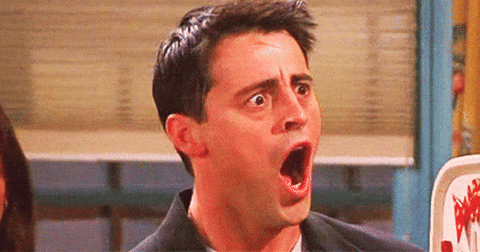 6. From the first day of school, it can take nearly two months for a student to get fully caught up before retaining the new year's curriculum.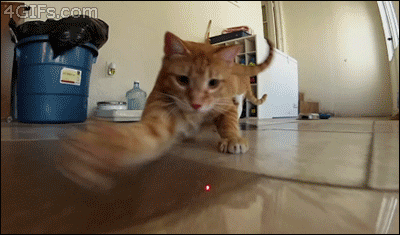 7. For students in lower-income households, two-thirds of the achievement gap can be attributed to and traced back to minimal summer academic activities.
Tips On How To Prevent The Slide:
It only takes 10 minutes of math per day during summer vacation to increase retention by two-thirds.
By simply achieving 2-3 hours a week of subject-focused learning, a child's summer learning loss can be decreased exponentially.
By enrolling in a summer learning program, your child will receive the academic attention needed to prevent the summer slide.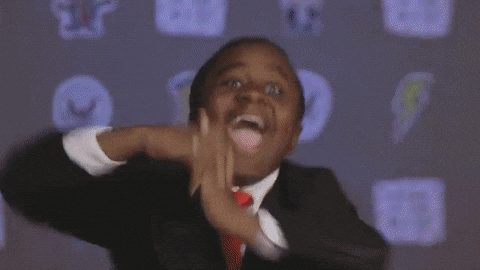 The summer slide is real and Explore Horizons is here to help! Enroll your child in our summer learning program and help them retain the information they learned during the school year and get them ready to tackle next year's challenges.
Sources:
https://www.oxfordlearning.com/summer-learning-loss-statistics/
http://www.wallacefoundation.org/knowledge-center/Documents/Making-Summer-Count-How-Summer-Programs-Can-Boost-Childrens-Learning.pdf
Discover more interesting posts from our blog
---
2017 Young Writers' Award Judge Polly Shares her Experience as an Author
February 08, 2017
One of the best parts of being a published author is having opportunities to encourage young people to write. When I was young, I attended a school with a...
Read this post
10 Things Every Parent Should Know Before Their Parent-Teacher Conference
October 17, 2017
Fall has officially arrived in Texas. You know what that means; parent-teacher conferences all over the metroplex are being scheduled right and left. This is a time to...
Read this post